Earning Social:  

#1

 Cash Flow Rewards Program of All Time
With Thousands of Stores and counting, Earning Social is the most rewarding shopping portal on the Internet
…and the ONLY place members can earn more than they spend!
How we are helping –
Everything we do has a positive social impact.
Everyone has heard of crowd-funding. And everyone has heard of deals of the day. At Earning Social, we do both…. and more!  We go one step further. We use a system called Crowd-Shopping™ that empowers you and any other Member to develop a social universe in Earning Social. You can earn Multiplied Cash Rewards when people in your social universe shop through Earning Social.
Earning Social features thousands of online stores including these retailers…
Shop. Share. Earn.
Earning Social makes it easy to earn cash as you build a Social Universe of shoppers! You get paid everytime someone you invited, joins and shops at Earning Social. You can use your earnings to pay down debt, invest for the future or spend however you like.
It is your cash, and it comes loaded onto your own QuantumCash Mastercard Debit Card. Be sure to upgrade to become a Quantum Priority Member in order to get your QuantumCash Card.
We make earning social.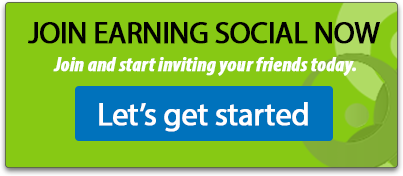 Benefits and Features of the
Shopping App
Now you can invite others and earn on the go! Use your phone to share with others, shop with your favorite stores online and EARN CASH, straight from your smartphone. The Shopping App has a barcode scanner to help you be a smart shopper… simply scan the barcode to comparison shop from our merchants.
Join First, then you can download the Shopping App.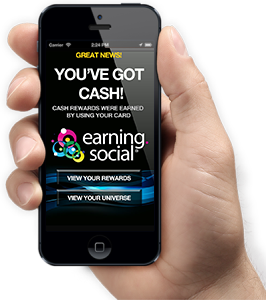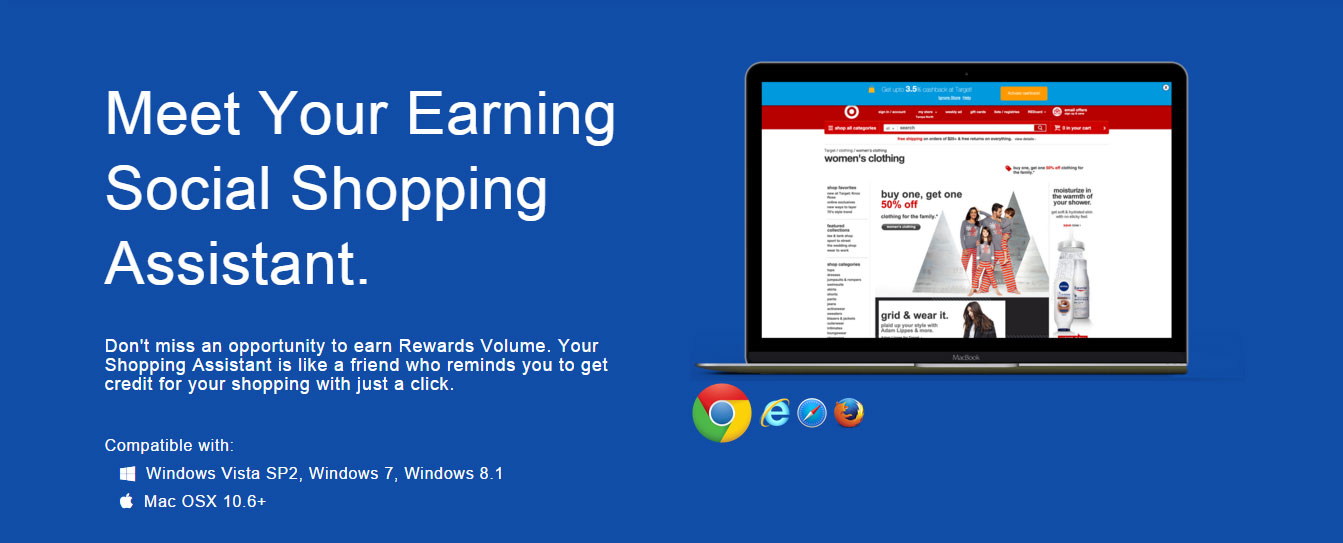 Grasp the Power of Crowd-Shopping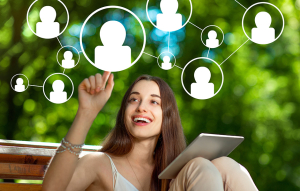 Become a Priority Member and Experience the Power of Crowd-Shopping™
The Crowd-Shopping effect takes place when your friends invite others to join your Earning Social Universe. As your Earning Social Universe grows you can get paid based on the shopping of over 5, 000 people.
How Priority Members Earn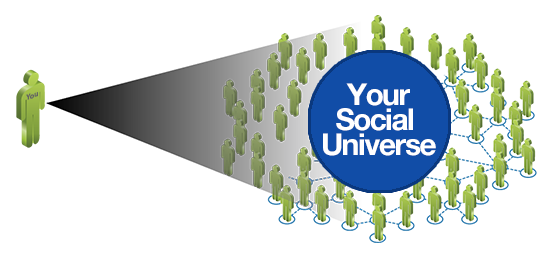 As your Social Universe grows, you can earn Multiplied Rewards. It can be far more than you would be able to earn with traditional cash back programs.
Use Your Favorite Cards To Shop
Good news, you can still use your favorite cards to earn your points, percent or miles as you make your purchases online with Earning Social merchants. PLUS, you earn Compound Cash Rewards™ from Earning Social when anyone in your Social Universe shops, too!
What We Are Not
Earning Social is not an MLM, or a pyramid scheme, or a get rich quick program. Earning Social uses a patented technology from QuantumCash® that is covered by 4 issued patents. Earning Social is designed to help you, and to help others to earn more, save more and do more.
Earning Social uses technology called a S.T.A.C. – a Socially Targeted Affinity Community – to tag anyone you invite to you in a database. Inviting others can be as easy as posting a link  on your social networking sites. You already do this all the time, now you can get paid for it!
How You Get Paid
Our cloud based system tabulates all of the qualified e-commerce shopping within your personal social universe. You receive a notice in your online Member Dashboard that "You've Got Cash!" At that time, your Multiplied Cash Rewards® (aka QuantumCash®) is loaded onto a prepaid QuantumCash Debit MasterCard.
*Members get paid based on the volume generated by their Social Universe. Payment takes up to 8 weeks from the time of shopping until it is processed and loaded on to the QuantumCash Card. Results vary based on size of the Social Universe and the volume of shopping in a given time period.

Great stores, amazing deals & Multiplied Rewards®
Looking for a good deal on something special?
Check with us! We've scoured the deals — we've found the best deals and most cash for you!
With Earning Social, you can invite others and EARN EVEN MORE!